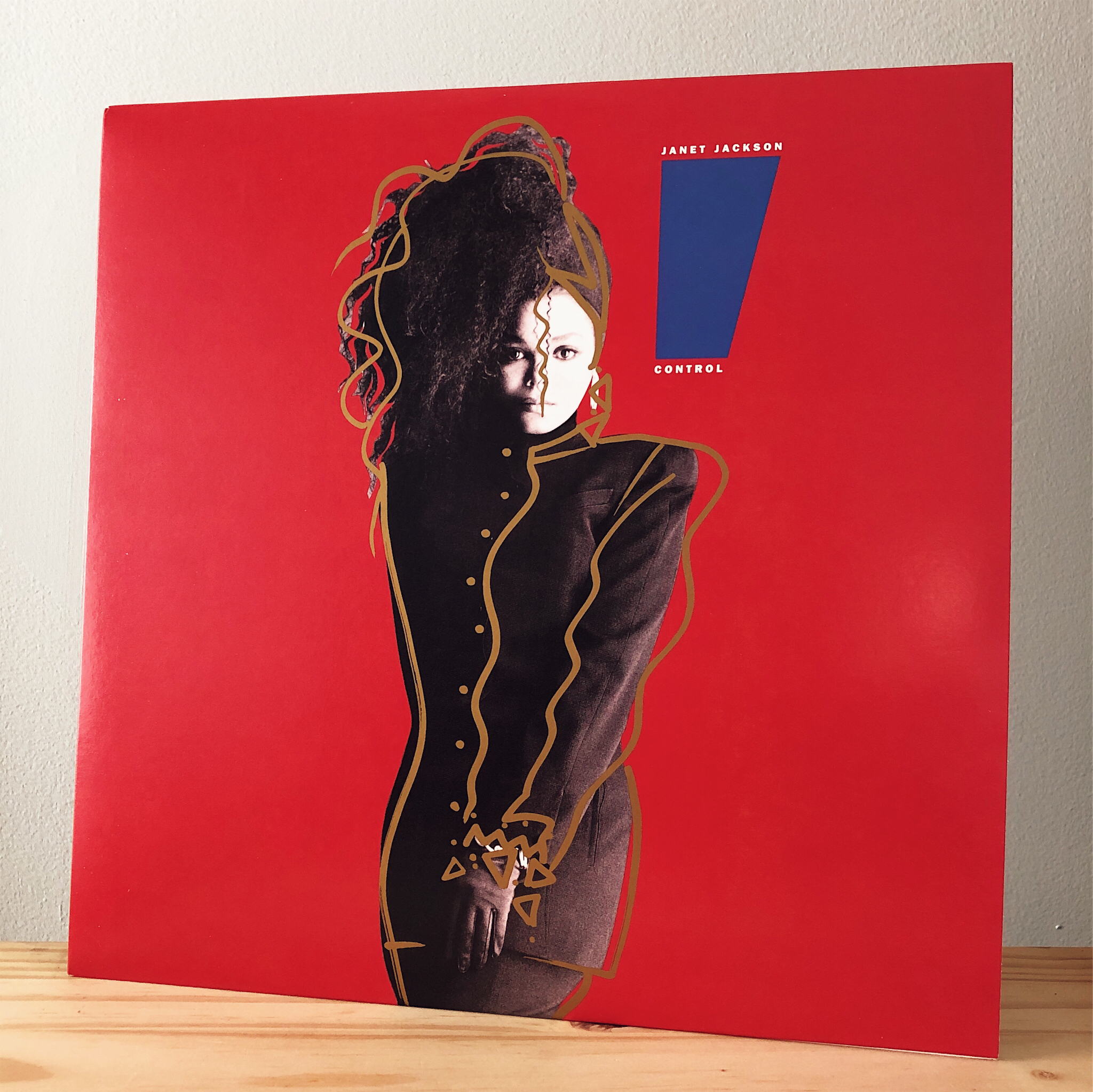 Control - Janet Jackson
The beginning of solo Janet…reissued for 2019!
Janet Jackson was ready. Beyond ready. To shake off the innocent actress look. To come out from the shadow of her brothers. To come out from under the [creative] control of her father. And that's what Control was all about. Janet put out a couple of projects before this that did moderately well but this album might as well have been her debut. She essentially rebranded herself and her sound with the expert assistance in production and songwriting of Jimmy Jam and Terry Lewis. And the rest is truly history. Over 6 million sold in the U.S. and 10 million worldwide, Control was more than just an album with some hit singles. It was an on-time message and sound that connected with women and men in ways similar to the way Michael did. So much so that it's been reissued in 2019, along with the rest of Janet's catalog.
Tracklist
Side A
Control

Nasty

What Have You Done For Me Lately

You Can Be Mine
Side B
The Pleasure Principle

When I Think of You

He Doesn't Know I'm Alive

Let's Wait Awhile

Funny How Time Flies (When You're Having Fun)