Creative Source - Creative Source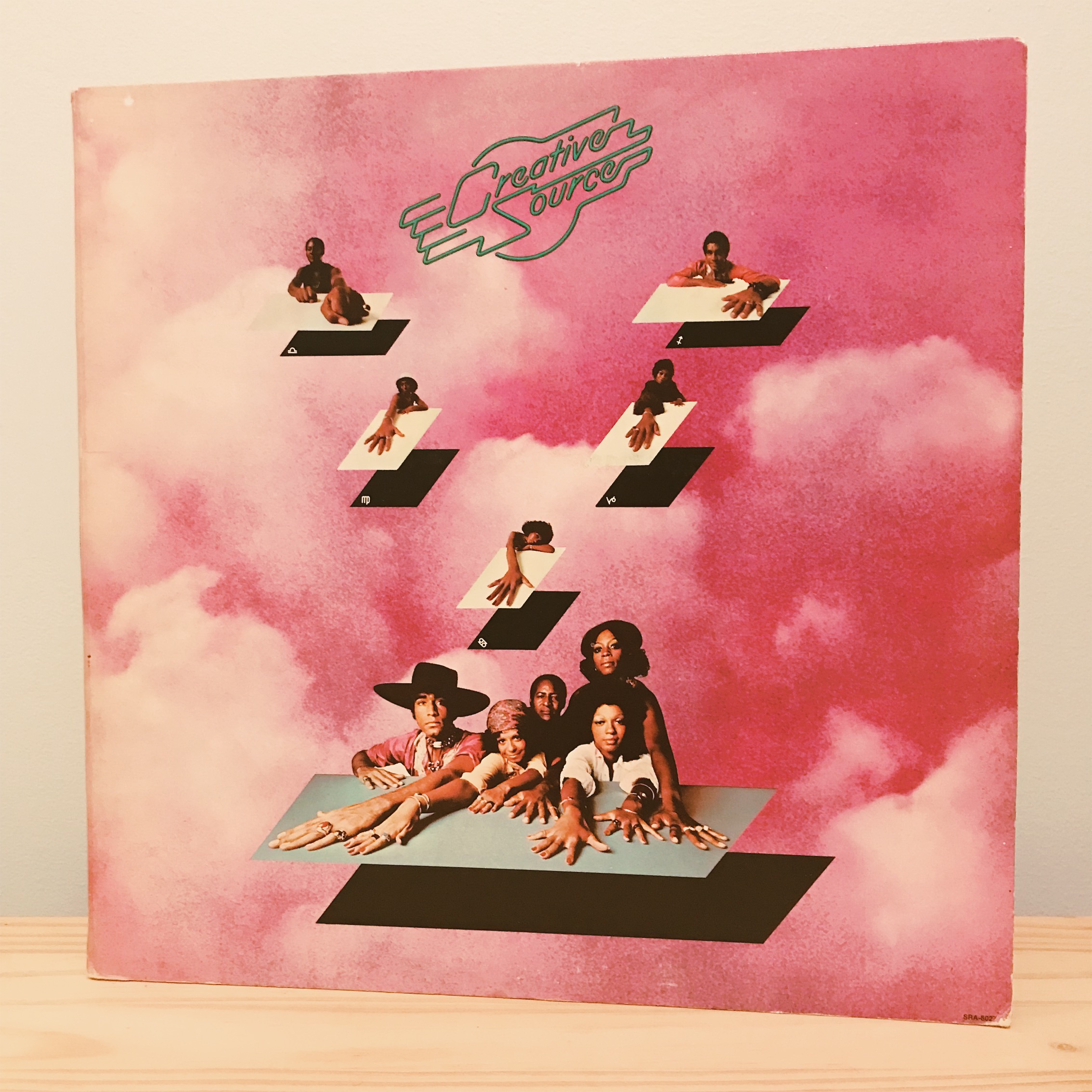 Creative Source - Creative Source
Sometimes it only takes one time.
Sometimes you only need to strike gold once. And, during the soul/disco era, there were lots of folks who struck once and then struck out. However, Creative Source stands out because of how the did it. The group merged some of the best elements of soul (and some disco) in to a sound that fit the era but still helped them stand out in the crowd. And if you think the Soundcloud rapper space is crowded, the soul/R&B space in the 70's was crow-ded! They had saw some success with their single "You Can't Hide Love" as well is with their cover of Bill Withers' "Who Is He (And What Is He To You)?" It's not fair to call them a "flash in the pan" but, their early group success wasn't realized in their subsequent three albums. That make their self-titled Creative Source stand out even more today though. Beyond all of the people who have sampled it, this LP showed why they were worth listening to among the sea of choices at that time.
This use LP is in very good plus (VG+) condition.
Tracklist
Side A
You Can't Hide Love

Let Me In Your Life

Lovesville

You're Too Good To Be True

Wild Flower
Side B
Magic Carpet Ride

Who Is He (And What Is He To You)?

Oh Love