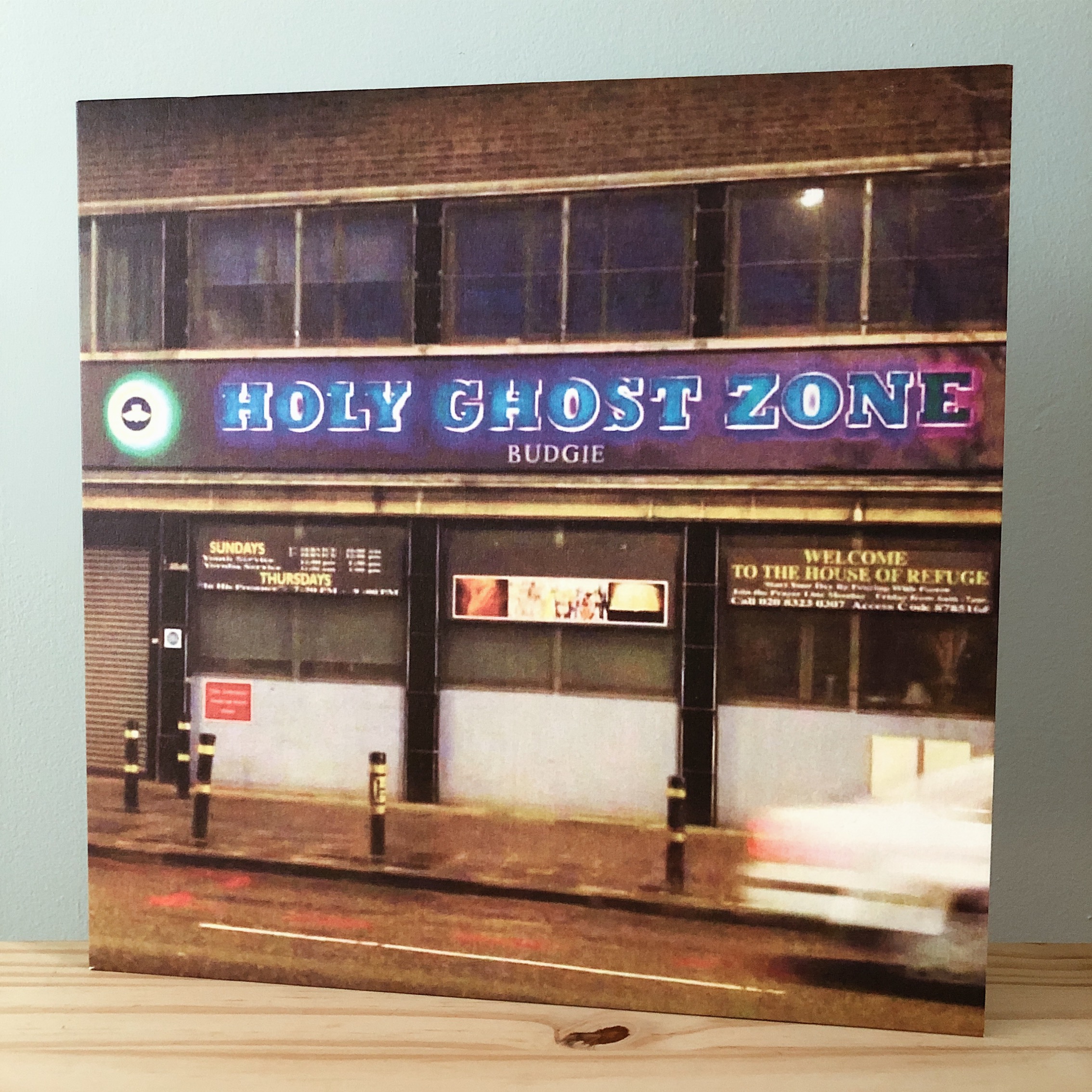 Holy Ghost Zone - Budgie
Live and direct from the city of angels.
sold out
First off, this this isn't a gospel album. Second, Budgie is not a gospel artist. But you would know neither of these things by just listening to this glorious set of instrumental vibes. Pair 90's gospel samples with some hip-hop drums, chopped (or sometimes not) to perfection and the result is 2018's Holy Ghost Zone. To be sure, this isn't some one-off fluke either. Budgie's done a few other projects in this space, and a few others waaaay not in this space! If you're looking for that new favorite you didn't know you needed, or just seeking to impress others when the come peruse your record collection, this LP is certainly one you need!
Tracklist
Side A
Lead Me

Depend on U

Sometimes

Never Alone

Want 2 Love U

Who U Were

4 Your Service
Side B
Higher

Feed Me

Truly Say

Joy

Coming Soon / Tied Up

Every Day