K.R.I.T. Iz Here - Big K.R.I.T. [Marble Vinyl]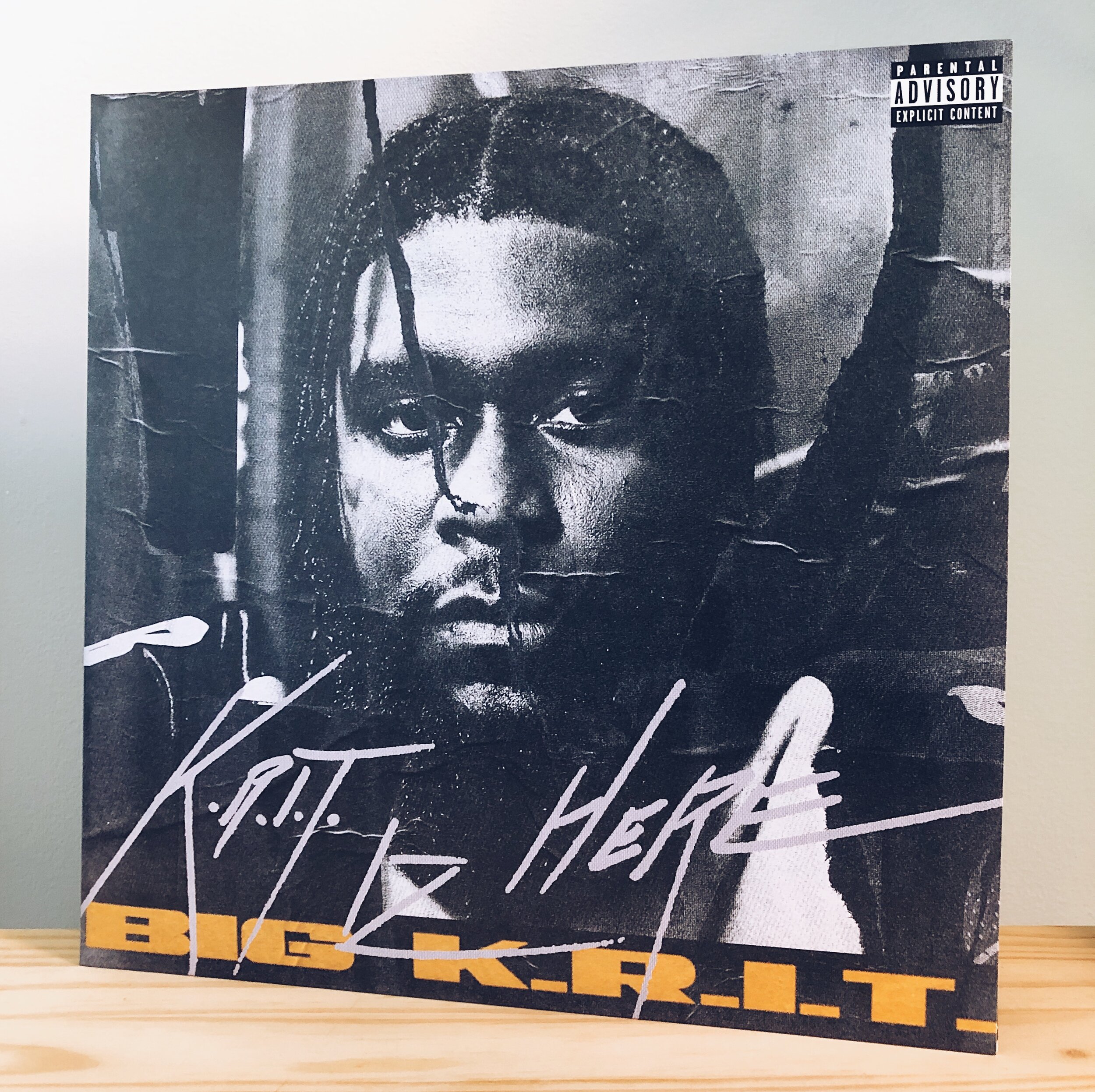 K.R.I.T. Iz Here - Big K.R.I.T. [Marble Vinyl]
Big. K.R.I.T. has proven to be one of the most consistent hip-hop artists over the past ten years and shows no signs of slowing down. When things weren't looking so hot on the major label front. K.R.I.T. took his freedom from Def Jam and branched out on his own. And it super worked! 4eva Is A Might Long Time was the perfect album to formally start his free agency in the industry and served as a comprehensive, reintroduction. K.R.I.T. Iz Here pushes even further, placing and indelible marker on independent success while constantly fighting to remain authentic in a space that rarely values such.
Tracklist
LP1
Side A
K.R.I.T. HERE

High End Country (Interlude)

I Been Waitin

Make It Easy
Side B
Addiction (feat. Lil Wayne & Saweetie)

Energy

Obvious (feat. Rico Love)

I Made (feat. Yella Beezy)

Everytime (feat. Baby Rose)
LP 2
Side C
Believe

Prove It (feat. J. Cole)

Family Matters

"Blue Flame" (Interlude)

Blue Flame Ballet
Side D
Learned From Texas

Outer Space

High Beams (feat. WOLFE de MÇHLS)

Life In The Sun (feat. Camper)

M.I.S.S.I.S.S.I.P.P.I.