Next to The Sun - KAINA [Pink Vinyl]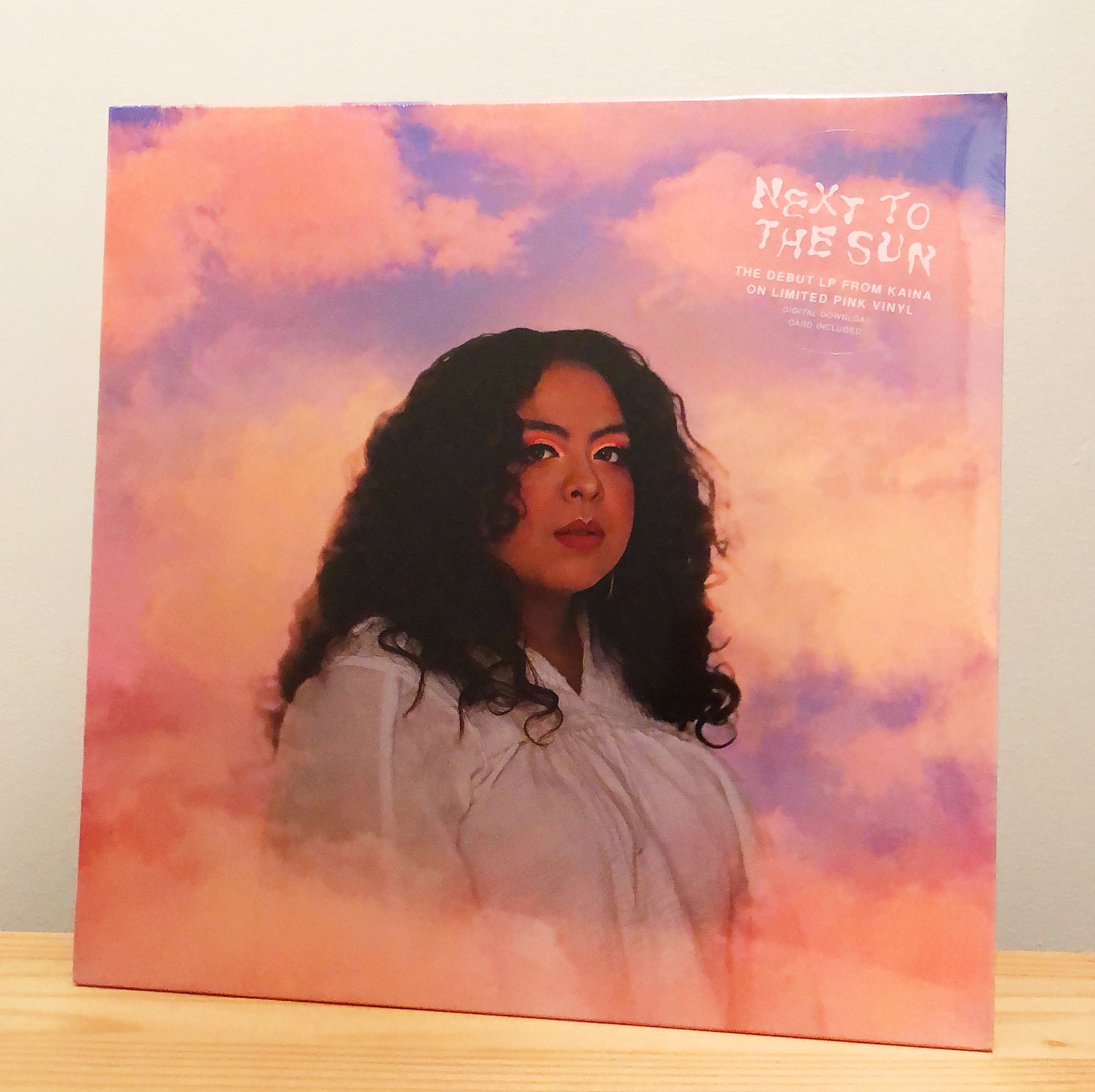 Next to The Sun - KAINA [Pink Vinyl]
Ready for a world not yet here.
Chicago's newest musicians have proven over the past few years that they are masters at interrogating the world around them. Often, that has taken the form of lament or angst in songwriting and production. KAINA fits well within that zone and, at the same time, stands apart from it altogether. Next to The Sun finds KAINA's soulful voice and compelling songwriting questioning the world around her twenty-something years of life. It's downtempo without bringing you down, hopeful without rushing to a silver-lining, and a succinct debut that takes up just the space it needs to get the point across. Struggling between contentment and reaching for better, acceptance of self and disgruntlement with others, KAINA and her production team are hammering a nail we all feel but had trouble locating. She has the potential to reach so many people given her intersections (go do your homework on her!) but one question remains…will you be one of the lucky ones reached or will you keep sleeping?
This limited edition LP is pressed on pink vinyl and comes with a digital download code.
Tracklist
Side A
House

Ghost

Next to The Sun

What's a Girl

Waiting on a Day
Side B
Joei's Secret

Could Be a Curse (feat. Sen Morimoto)

So Small / So Vast

Green